Greeting
MKPLUS is a company that has been in business for three years and started from scratch in July 2017.
We thought about external opportunities and what our company's strengths were as we ran, and the conclusion we arrived at was "intellectual value.
In today's information society, everything can be looked up via the Internet.
In that sense, knowledge and information can be easily obtained, but these are meaningless unless they come with the right understanding and the right usage.
Also, even if it is spotty, it is meaningless.
It seems that they are not "useful" unless they are more comprehensive.
We understand that there are a lot of people who are not able to solve their problems because of this, and that's exactly what they want from us.
Since October 2017, we have been receiving inquiries and consultations almost daily by word of mouth.
We have knowledge that is not just something that can be obtained through research.
We have decided to open our website to the public because it actually seems to be useful for many people.
However, since there is a physical limitation to handle everything, we only deal with matters related to money, business, and manufacturing in the economic activities of companies.
The knowledge we deal with is only what you can find on the Internet, in books, or if you have a relationship with many people.
However, it will appear to you as something completely different from what you have read or heard elsewhere.
We look forward to meeting you all.
Translated with www.DeepL.com/Translator (free version)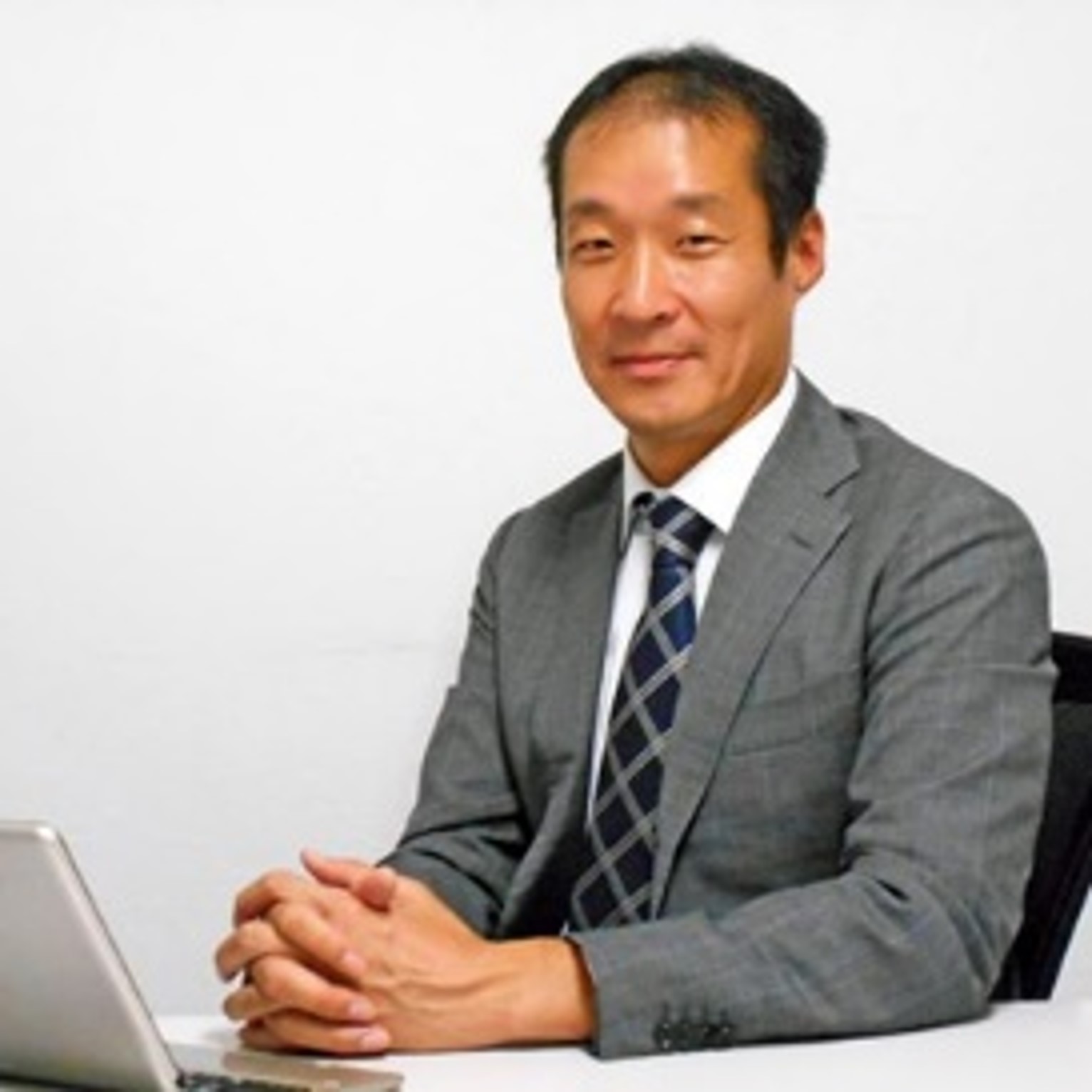 Representative Introduction
My experience in management and business planning in large corporations has given me a thorough understanding of finance and a wide range of capabilities from starting a business to building and managing a large staff organization.
March 1998
Graduated from Osaka University, Faculty of Law
April 1998-
Worked in domestic and international sales/business planning at Toray Industries, Inc.
Feb. 2007-
Worked in sales/marketing for GE Fleet Services, Inc.
August 2009-
Also involved in overall corporate management of Mitsubishi Auto Leasing Corporation.
March 2016-
Engaged in corporate planning for a listed IT company.
March 2017-
Became independent. Appointed as Representative Director of MKPLUS Co.
October of the same year – Began providing financial consulting services.
April 2018-
He met Dr. Ametsutsumi, a well-known figure in the battery industry, and started a lithium-ion rechargeable battery development business.
January 2019-
Started aerospace business.
January 2020-
Started digital marketing business/video production business.
Board Members
Director: Dominik Steiner
Internationally experienced entrepreneur with a proven track record in various sectors including the aviation industry.
CEO of NewJetCo K.K. and NewJetCo Europe, founded and exited a private jet company (April 2005 – April 2019).
Established all business processes necessary to acquire, sell and manage aircraft. Acquired clients and advised them on their aircraft needs.
Hired operations team and hired crew and support staff.
As Chairman of the Japanese Business Aviation Committee of the European Business Council (EBC), lobbied the Japanese government and related industries on Japanese aviation business. bachelor's degree in mathematics from Kantonsschule Baden. Bachelor of Laws, University of Zurich.
He also holds an Executive MBA from the EU Business School, Swiss Military Flying School and Swiss Military Pilot Certificate.
Director: Masahiro Noguchi
Born in 1984 in Aichi Prefecture
Graduated from Nanzan University, Faculty of Law. Engaged in proposal and sales of production goods and development and start-up of production facilities for manufacturing aircraft, airplanes and rocket engines. He has extensive experience in liaison with aerospace companies in Europe and the U.S., as well as in project management for the introduction of production equipment.
Joined MKPLUS in April 2020 and assumed the position of FORMbridge Representative.
He is an internationally experienced entrepreneur with a proven track record.